Belgian Balloon Glass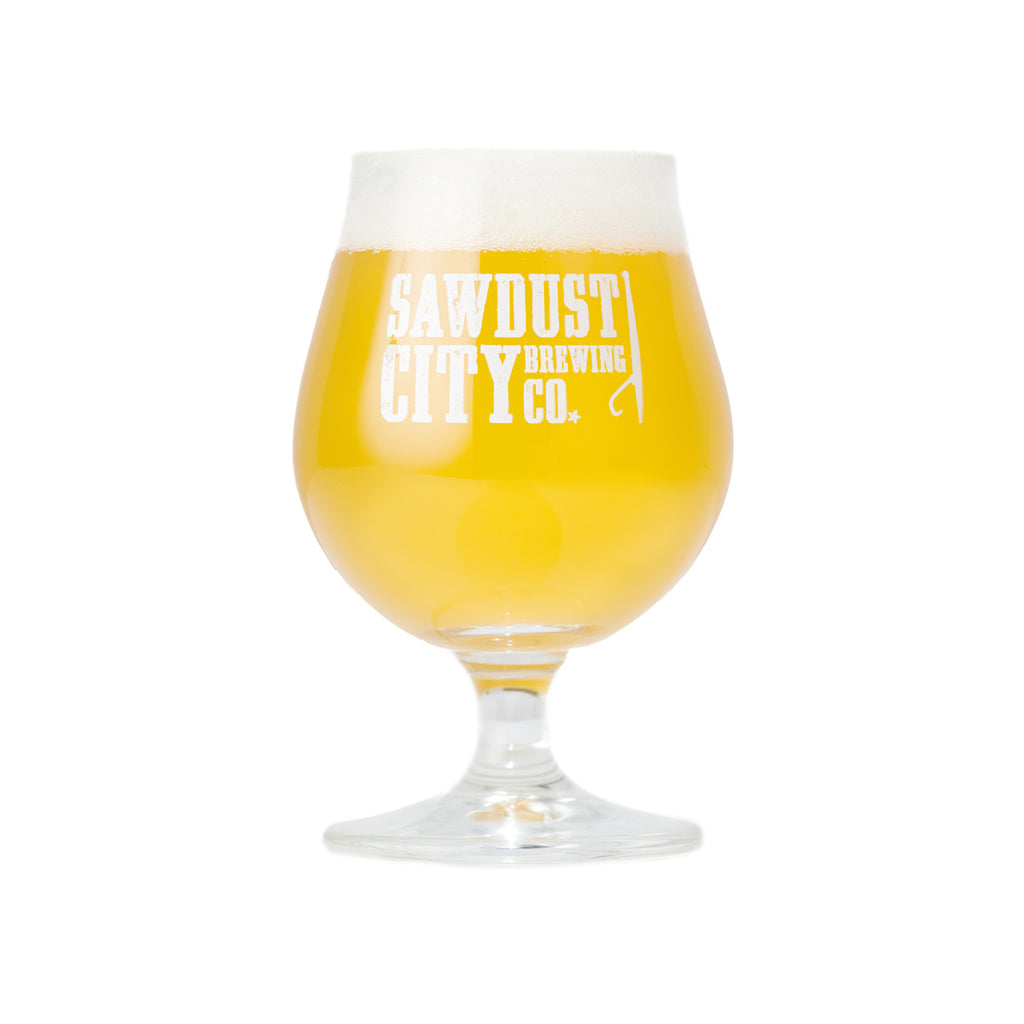 A.K.A. the snifter glass.
Typically used for beers with strong flavours and aromas, the unique shape of the glass allows for swirling beer around, stirring up the volatiles to bring out the full aroma of the brew. The wide, tapered mouth helps to capture and enhance volatile aromas.